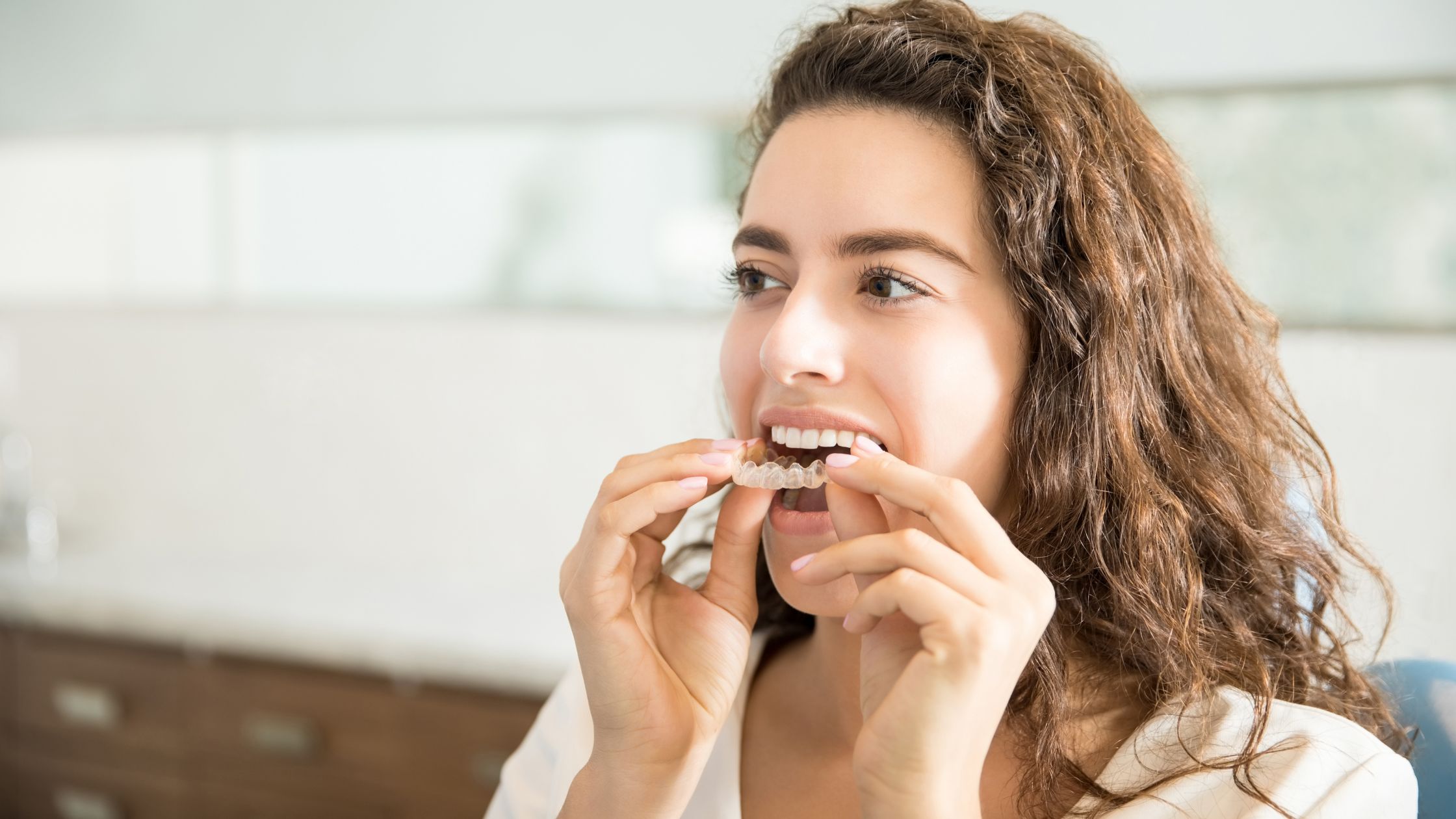 Practically invisible braces.
Clear braces are virtually invisible. This option is ideal for patients who are concerned about esthetics but aren't ready for a removable aligner option.
Orthodontic treatments for everyone.
Are you dreaming of a straight and beautiful smile? We have a treatment for you no matter what issues your teeth present.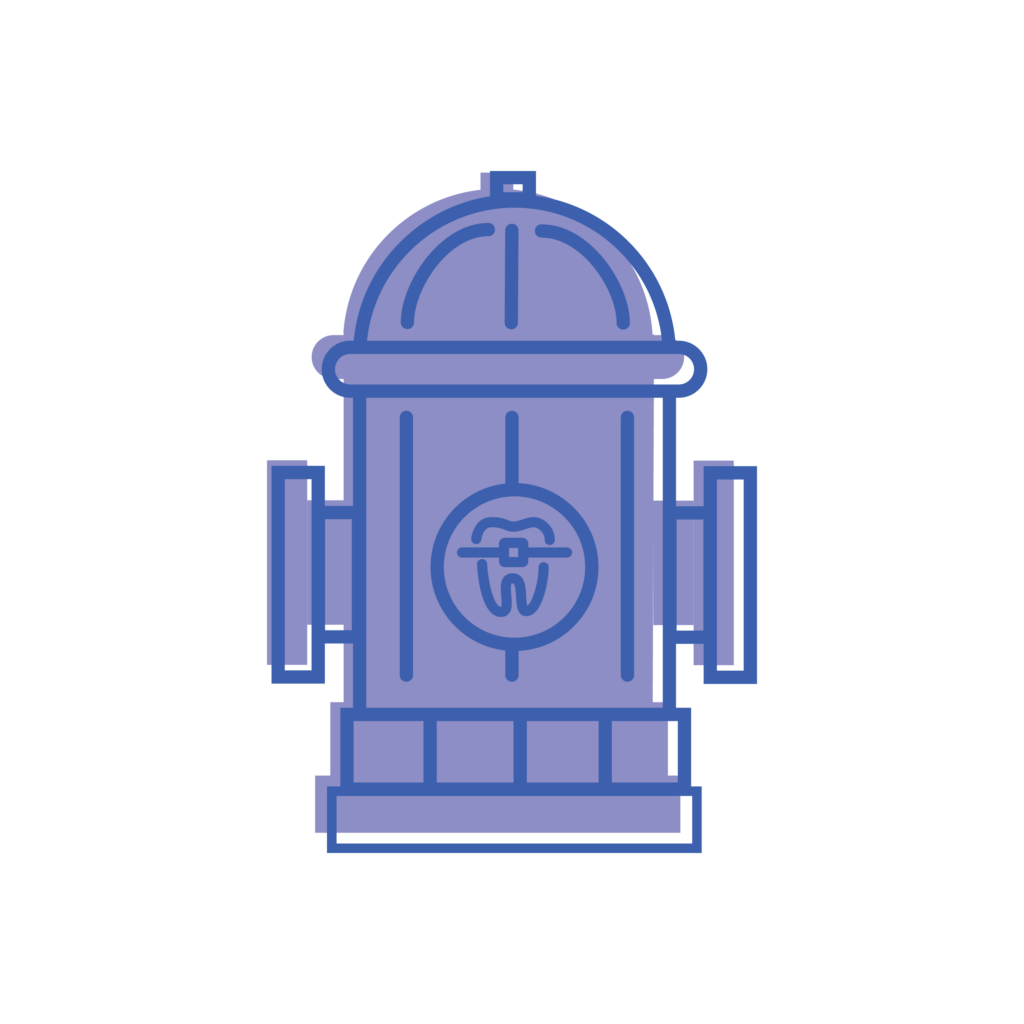 Braces that make you smile.
Can you guess the primary issue that keeps patients from getting braces when they need them? It's a concern for their appearance. That's why our teen and adult patients are more likely to avoid traditional, highly-visible braces and opt for clear braces instead.
Technically, clear braces are traditional braces, but while metal braces are made of stainless steel, clear braces are ceramic. The color of the ceramic brackets blends in with the patient's teeth, creating a seamless look that is much less obvious to others. Clear braces are an excellent option for patients who want the least visible treatment but may not be ready for removable aligners.
One of the hallmarks of quality orthodontic care is the confidence and increased self-esteem our patients experience after successful treatment. Clear braces provide that same increased self-esteem to patients even while they're in braces. Don't let your idea of braces stand in the way of the smile you were meant to have. We'd love to tell you more about clear braces.
You'll always come first.
Beauchamp is a boutique, patient-centered practice. We treat all of our patients like family and believe that orthodontics can be comfortable and fun! With a variety of treatment offerings, we have something for everyone.
View our before and after gallery below 👇